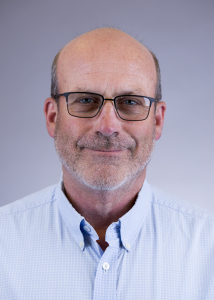 Michael Daniel or Mike for short, has lived in Atoka, Oklahoma for about 40 years. He has been married to wife Shelly for 34 wonderful years, has four amazing kids and so far, four adorable grandchildren!
Mike has been in the restaurant business for 28 years, operating a few Subway Restaurants, a Taco Mayo and a Mazzios Italian Eatery. They are also involved in a few other small businesses with a focus on commercial Real Estate. Mike was raised in a ranching family and he and Shelly raised their kids working on their small cattle ranching operation.
Mike has been the Worship Leader at their small church for about 20 years and also serves as a Deacon. He loves their small town and the freedom of living in the country.
His goal is to be a part of his grandchildren's lives and watch them grow into the Men and Women God has called them to be.